Live longer, lower risk of disease while enjoying your favourite cuppa coffee
|
Live longer, lower risk of disease while enjoying your favourite cuppa coffee
This is great news for all the coffee lovers. According to two new studies, which were published in the Annals of Internal Medicine. It looks like drinking a couple cups of coffee every day is absolutely fantastic for your health and will help you avoid an untimely death by protecting you from diseases. So live longer, lower risk of disease while enjoying your favourite cuppa coffee.
Tell us this isn't the best news you've heard all day today!
In the first study, where 521 330 participants from 10 European countries were part of the research. Participants were surveyed about their coffee drinking habits, and when compared with data on mortality rates, it was clear that those who drink more coffee were significantly less likely to die from a variety of diseases.
The second study, surveyed over 185,000 people of different races. Once again, it found that drinking coffee lowers your risk of death by a massive 18 %, which is pretty significant.
"Given these very diverse populations, all these people have different lifestyles. They have very different dietary habits and different susceptibilities — and we still find similar patterns," Setiawan said.
Experts believe the antioxidant plant compounds in coffee rather than caffeine are responsible for the life-extending effect.
The studies make a significant contribution to knowledge about coffee and health. It's good to know that coffee is good for you.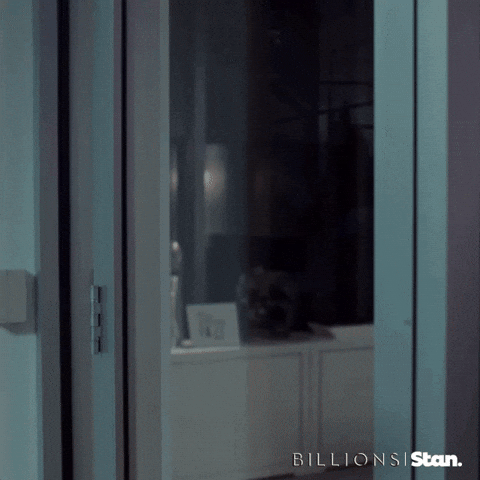 Lead author Dr Veronica Setiawan, from the University of Southern California, said: "We cannot say drinking coffee will prolong your life, but we see an association. If you like to drink coffee, drink up! If you're not a coffee drinker, then you need to consider if you should start."
Drinking a couple cups of coffee a day doesn't do you any harm, and actually, it might be doing you some good. So enjoy your cups guilt free.
[userpro template=postsbyuser user=author postsbyuser_num=4]