Hollywood Reporter
10 Best Scary Movies To Watch This Halloween
|
10 Best Scary Movies To Watch This Halloween
The season of pumpkin spice and scary costumes is upon us and what best than dig up the best scary movies to watch this Halloween. It's time to rewatch your favourite scary movies like  Poltergeist and Hocus Pocus.
Each year, Hollywood releases new scary movies. One of the most anticipated scary movies this year is Halloween. The eleventh instalment is where Laurie Strode comes to her final confrontation with Michael Myers, the masked figure who has haunted her since she narrowly escaped his killing spree on Halloween night four decades ago.
It wouldn't be Halloween if you didn't watch scary movies. So, here are few you need to watch this month from deeply disturbing and scary to comic and cute.
1. Halloween
Are you ready to be scared this October? Halloween is back with its eleventh instalment where we'll see Jamie Lee Curtis reprising her role as Laurie Strode, who will be forced to face off against masked homicidal maniac Michael Myers once again. So, expect lots of gore. It'll be out on 25th  October. However, if you want to brush on the story watch the original 1978 Halloween.
2. Poltergeist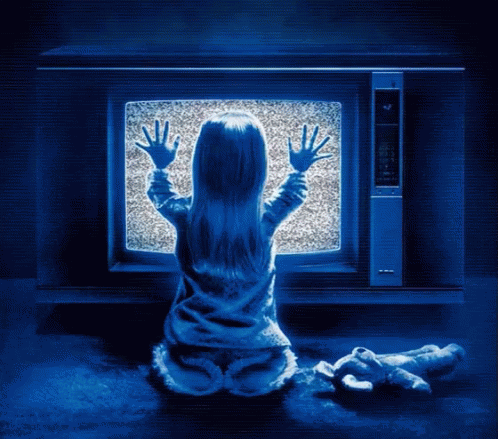 This scary and eerie movie chronicles paranormal activity in the home of a young family in the suburbs. It brought fear to even the bravest then and still will today. A family home is invaded by spirits who have a special interest in the five-year-old child, Carol Anne who made  this line famous "They're heeere"
3. Hocus Pocus
Hocus Pocus has become a Halloween camp classic. In the 90's the Sanderson sisters, the three witches are the villains at the centre of Hocus Pocus. Bette Midler, Sarah Jessica Parker, and Kathy Najimy's witch trio who seek out children to devour their souls. Although it's considered a children's movie the dark theme underlining this movie is definitely hair-raising. Three witches seeking out young children's souls so they can continue to exist.
4. Ghostbusters
Although there has been a remake of Ghostbusters, the original ones still remain the best. It is a classic you have to watch because it's everything a Halloween movie should be, scary, comic and totally re-watchable. When you have Bill Murray and Dan Akroyd you know you have a classic in your hands.
5. The Addams Family
This film, based on the 1964 TV show, is a great Halloween watch.  In this creepy, spooky family every day is Halloween. Watch this weird family with a fascination with the dead go about life. Sometimes funny, quirky and definitely dark but not scary.
6. A Nightmare on Elm Street
This is not for the faint at heart. The plot revolves around some teenagers who are invaded and killed in their dreams, thus killed in reality, by a burnt killer with a bladed glove.  Freddy Krueger is one of scariest horror movie villain because he can literally get inside of your nightmares and then kill you.
7. Shaun of the Dead
This is a horror comedy film directed by Edgar Wright and starring Simon Pegg and Nick Frost who fight zombies. This is definitely a must watch especially if you are a fan of Simon Pegg.
8. It
It is a monster movie that will make your hate of clowns real. Maybe save this one for last when you have been desensitised. The young kids in this film have to fight the murderous, bloodthirsty clown known as Pennywise. This is a horror and scary movie that will bring Halloween scare back.
9. The Conjuring
Conjuring is a creepy and scary story of paranormal where the main characters are a couple, Ed and Lorraine Warren, who investigate the paranormal. They keep haunted memorabilia from all the cases before and one is a doll – Annabelle, a nice cross reference to another horror movie. This is a hair-raising horror movie that will bring on the spook for you.
10. The Ring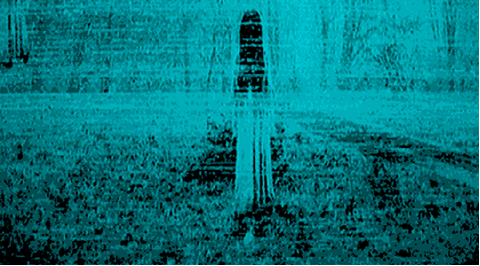 The Ring is a supernatural horror film and is absolutely scary. Especially, with that creepy girl with long, black and wet hair in front of her face crawling out of the TV screen.
Whether horror, horror comedy or paranormal these movies should have you in the right spirits for Halloween.
[userpro template=postsbyuser user=author postsbyuser_num=4]