5 Last Minute Valentine's Day Dates That Are Better than A Fancy Dinner
|
5 Last Minute Valentine's Day Dates That Are Better than A Fancy Dinner
Valentine's can be stressful, whether you are going on your first date,  have known your date for a little while or you're planning a night for a partner you've been with for years.  There's also the added pressure of thinking of original date ideas that diverge from the cliché. With most of us leading busy lives it will leave us struggling to think of a stellar Valentine's Day date. Not to worry, we're here to help.
This Valentine's Day, think outside the box and do something that simply breaks away from expectations. Here are 5 last-minute Valentine's Day dates that are better than a fancy dinner.
1. Enjoy mother nature and go camping
This is a romantic and magical date, in no time you'll feel the romantic vibes floating in the tent. Picture the two of you with some finger food,  a nice bottle of wine and the stars setting the mood for a romantic night all alone.
2. Go on a picnic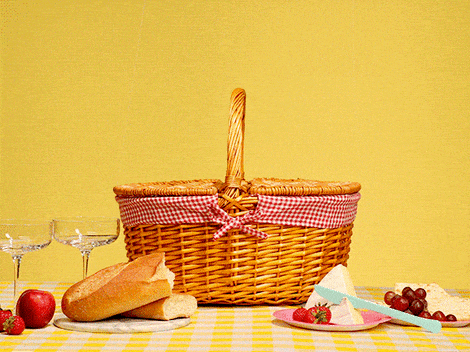 Prepare your picnic basket with strawberries, chocolate and the finest bottle of champagne. Take your date to a picturesque spot, at the beach, a famed park or a hilltop with city light views.
3. Prepare a homemade meal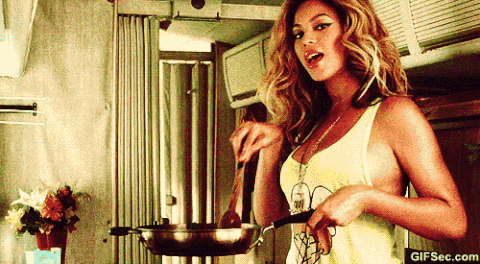 Don a chef's hat and cook your best meal. Use fresh ingredients because you want this to be a winner dine in Valentine's date. Cooking for your loved has to be one of the grand romantic gesture. Set your table with roses, a beautiful tablecloth, a bottle of the best champagne and have some romantic tunes in the background. Switch lights off and light the candles. The setting is perfect for the most romantic day of the year.
4. Go to a drive-in cinema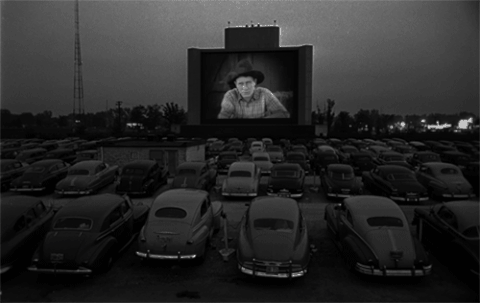 It reiterates the good old days when times were simpler and innocent. A time when taking your girl to the movies was seriously romantic. Sitting down together, watching a good movie in silence while you hold hands building and feel a connection. Drive-in cinemas provide more privacy than normal cinemas and make for an amazing Valentine's Day date idea. If there aren't any around your area, buy or borrow a projector and bring the big screen to your lounge room.
5. Go to a stand-up comedy show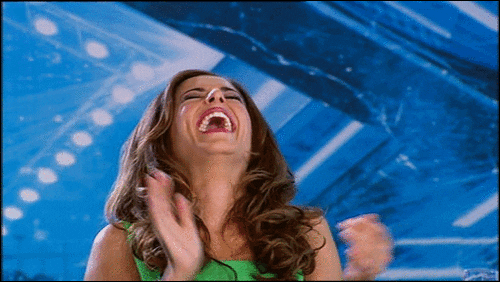 Laughing will calm your nerves and get you in a happy and relaxed mood.  This is a great way to ease some of the tension and pressure associated with Valentine's Day.
Now have the best Valentine's day.
[userpro template=postsbyuser user=author postsbyuser_num=4]