5 Things you Need to Keep in Mind When Going for an IT Recruitment Interview
|
5 Things you Need to Keep in Mind When Going for an IT Recruitment Interview
A job interview is when a candidate puts himself to the test for getting a job in a company. With the immense growth of the IT industry, many start-ups IT companies have come up with a recruitment drive where they plan to recruit thousands of deserving candidates from various sources. However, going for an IT interview can be nerve-racking for many. Keeping the below-mentioned points in mind will help you keep calm and give your best shot. 5 things you need to keep in mind when going for an IT recruitment interview.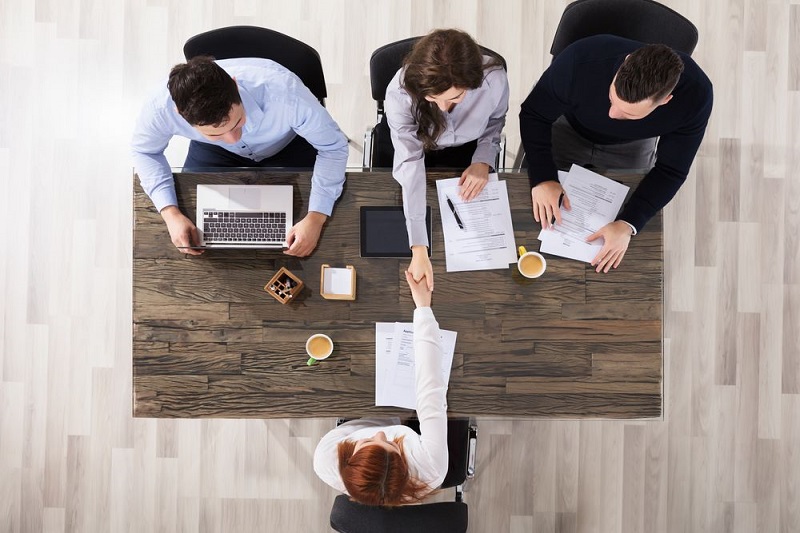 1. Improve your soft skills
Irrespective of your job profile, your soft skills will be greatly valued in today's workforce. Your interviewer will try to find out if you can interact well with the clients of the company, its suppliers and peers. A junior resource that has good communication skills are being preferred by most companies compared to a technical geek who is bad in oral and written communication. Do not look rigid or dull during the interview. Try to maintain your natural characteristics and impress the interviewers with your communication skills instead of sitting nervously.
2. Maintain integrity and high morale
Generally, during the technical round of an IT recruitment process, you might be asked many questions. In all probability, there will be some questions that you will not be able to answer. Do not go for wild guesses and mention clearly that you do not know the answer. Lying in an interview will make the interviewer uncomfortable as he will surely find out your weaknesses and strengths during the process. Taking wild guesses also makes you insecure and uncomfortable. Instead of trying to guess the correct answer, state how you will try to find the correct answer. Keep in mind that the interviewers are not exactly looking for the right answer but rather trying to find out how you handle the given situation.
3. Try to steer the interview to your advantage
During an IT recruitment interview, the interviewer will surely give you the chance to steer the interview in your preferred direction. Make sure that you take this opportunity in the right manner and keep the discussion focused on your plus points. Mention coding languages that you know and bring out other areas of technical expertise that you possess. Apart from making the interviewer aware of all your skills, this will also help you to avoid an uncomfortable position where you have to talk about your weaknesses.
4. Try to appear enthusiastic and confident
Appearing enthusiastic and confident is one of the primary requisites of nailing an interview. During an IT recruitment process, your interviewer will be more inclined to engage you if you have a positive attitude. He will be at ease with you and the interview will go smoothly. Companies put a lot of emphasis on the enthusiasm of the candidate to make sure that they will be happy after they are offered the job. Make sure to mention network-related attributes that will convince the interviewer that you are passionate about the job.
5. Discuss Relevant Topics at a personal level
During a discussion on technical topics, you can talk from personal experiences and preferences. Not only will it showcase your interests and knowledge about the topic but will also showcase you in a better light. IT recruitment does not only consider educational skills but also interest in individual topics. Passionately discussing a technical topic will help you develop a good rapport with the interviewer in no time. Not only will it help you during the interview but will also be of help after you have been selected for the job.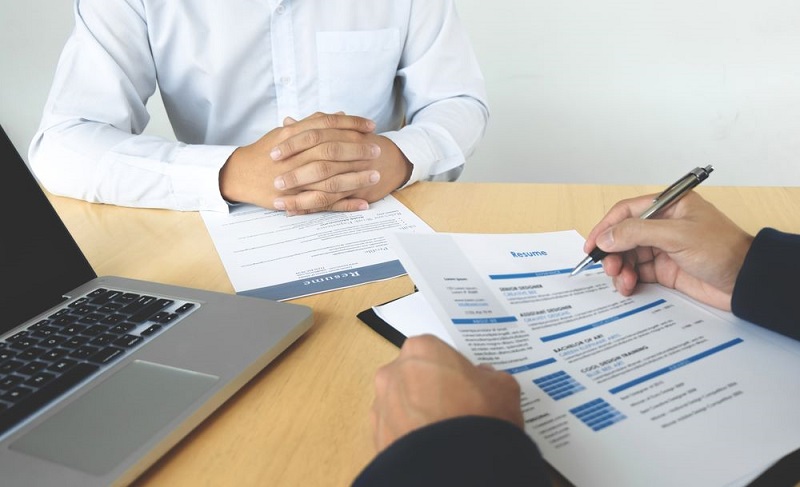 Keeping these tips in mind, you will be able to crack the IT recruitment interview easily irrespective of your Job profile. Appearing confident in an interview and having a positive attitude is mandatory during the IT recruitment, which you can achieve when you follow the above tips
[userpro template=postsbyuser user=author postsbyuser_num=4]