5 Tips To Help You Get Any Job You Want
5 Tips To Help You Get Any Job You Want
You've decided it's time to start searching for your next career opportunity. Sometimes, that can feel overwhelming. Where do you start? What are the key tools you need to get, in order, to get the job you want? How do you stand out in today's ever-changing, increasingly saturated job market?
Read on. Here are our 5 top tips to help you land just about any job you'd like.
Spruce up your cover letter
Every cover letter you write should be tailored specifically to the job you're applying for. Chances are, you send a generic cover letter with every job application, which means you have an opportunity to dramatically increase the number of positive responses you receive by changing this habit. Take the time to research the company and address the letter to the hiring manager or recruiter. That's the first step to making a great first impression. You'll need a great introduction that captures attention to keep them engaged and reading (remember, recruiters see hundreds of these letters daily!). The cover letter is also your chance to include your knowledge of the company. Weave this knowledge into your letter to show you've done research. It will also show you have the ability to be thorough and focused.
Get a great resume
Now that your cover letter is polished, it's time to look at your resume. If it's been a while since you've updated it, this could be a long process – but it is well worth your time. Since this is a critical document in your job search, consider having a professional write it for you. These are the experts in resume writing and can guide you through what needs to be included in, and removed from. your resume. They can also provide you with personalised formatting tips, thus ensuring your resume stands out from the crowd.
Update your social media
Make sure you've spent some quality time refining your social media pages. Remove old information, update your experience and ensure that the information is things you want your potential employer to see. This is the digital age, and even if you don't include this information, hiring managers could search for you online. You want to ensure that whatever they find is relevant, professional and polished. If you are planning to use your LinkedIn profile as part of your application, you can hire a professional to help you update your page.
Dress for success
Research shows that when you look better, you feel better. Dressing for success can increase your confidence and give you an edge when you go in for that interview. Take the time to purge your closet of items that don't fit or make you feel less than amazing. If you need a few new items new, dedicate the required time and budget for shopping. If it's possible, consider hiring a professional shopper. Not only do they know the current and upcoming trends, but can help you style for your body type and pick out pieces that are suitable for the type of job you're applying for.
Go out and meet your network!
Your network is a valuable resource when you're looking for a job. These are the people you've met professionally at events or worked with previously. They're also likely to know your industry. Reach out to your key contacts and start a conversation. Let them know that you are searching for new opportunities and have a specific ask in mind when you meet them. Whether it's an introduction to someone in their network, information on a job posted at their company or simply to keep an eye open for openings in your industry, a specific ask gives your contact direction and will help them help you more efficiently.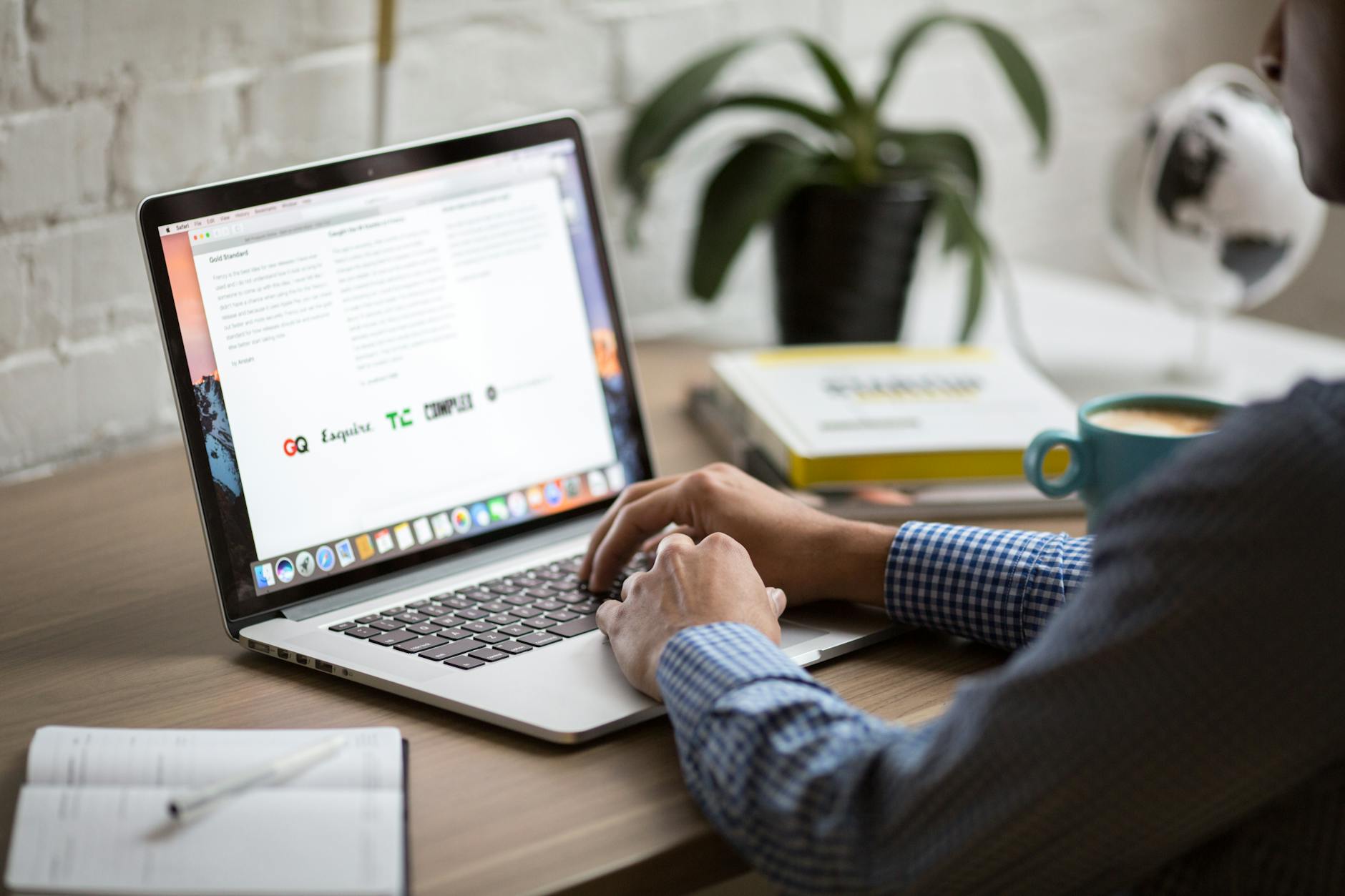 Become a brand champion
You've seen a job posting at a company you've always wanted to work for. Now is the time to become a brand champion and do your research! When you start a deep dive into a company you may find a connection via your network that you can contact for more information. You'll discover more about the company culture, their successes and also their challenges. From there you can determine if this is a job you think you want or is the job you really want. Once you secure an interview, you can use all of the knowledge you've gained to impress the interviewers and show them how you are the perfect fit for the company.
Taking on a job search can feel overwhelming. If you break it down and follow these five steps, you'll find it more manageable and be well on your way to landing the job of your dreams.

Ara Maine
A lover of beauty, fashion, literature, food, nature, and Korean variety shows, Ara Maine has a broad range of interest that she wishes to share with the rest of the world.
[userpro template=postsbyuser user=author postsbyuser_num=4]