Buying Your First House: How Important Is A Land Surveyor?
|
Buying Your First House: How Important Is A Land Surveyor?
As if the foray into home ownership wasn't overwhelming enough, someone has just suggested you should hire a land surveyor. You may or may not know what a land surveyor is. Undoubtedly, you will guess that land surveying is one more thing to add to your list of things to do, and one more expense. Are you buying your first house? How important is a land surveyor? Let's start with defining what a land surveyor is.
What is land surveying?
Land surveying is the process of combining math, engineering, law and physics to work out and legally define property boundaries. This can be done at any time but is most often completely prior to purchasing a property.
Is land surveying worth the time and money? The short answer is yes. Hiring a reputable land surveyor is incredibly important  — especially when buying your first home. Read on to find out why.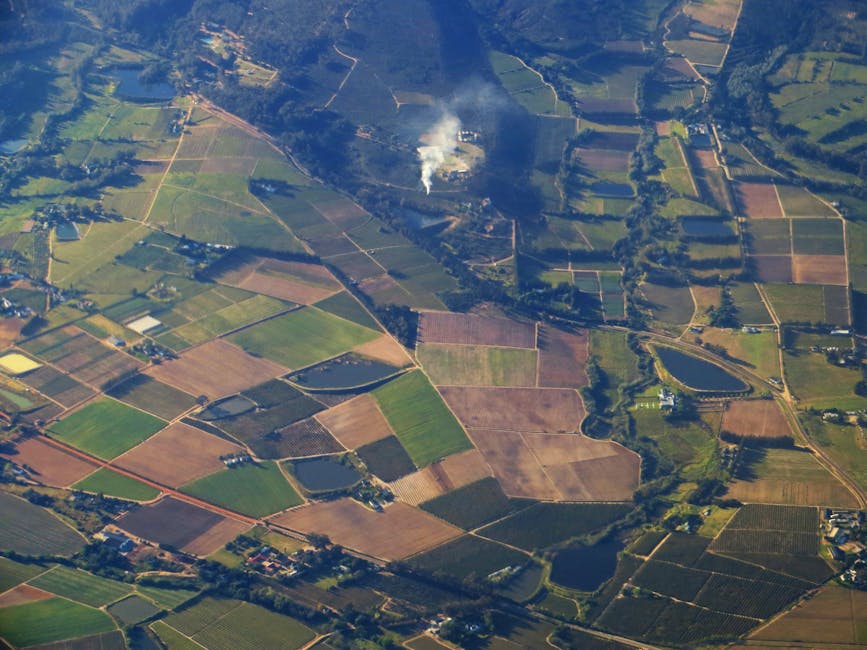 You Know What You Get
Rather than spending the first few months or years of living in your home in constant battle with neighbours over property line disputes, spend it enjoying peace of mind knowing that you have a handle on exactly where your property line ends, and theirs begins.
Right Any Wrongs
A land surveyor will make sure all existing measurements are accurately reflected in the legal documents, like in deeds or land papers. If any changes need to be made, your surveyor will make them, ensuring you have a legitimate leg to stand on in the event there are any property disputes.
Expansion Possibilities
Thinking of adding a building or features to your property? A garage? A pool? A fence? A granny flat? Land surveyors will identify any possible restrictions that apply to your property, thereby saving you hefty fines and legal action. Different neighbourhoods and even different streets within a neighbourhood can have widely varied restrictions, so don't assume that you know what you're dealing with just because you've only moved a few miles away.
Buyer Beware
It's best to get a land survey before you sign on the dotted line. A surveyor will be able to assess whether there are any current property disputes sitting with the existing owner. By finding out about any potential problems, you can prevent their issues from becoming yours post-purchase.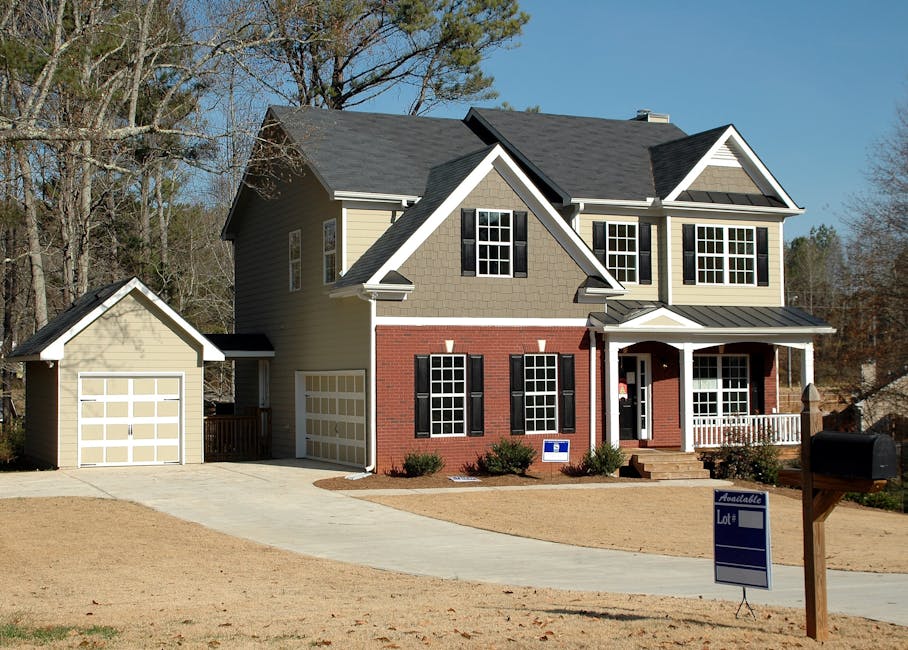 It's All in the Deed
It's boring and annoying, but the legalise in the small print matters. The deed is particularly important since it is what legally proves you own the property. If there is a mistake in the way your property is described in the deed, your full-claim to your property could be at risk. A land surveyor will make sure all legal language is spot on, so you can rest assured knowing what you think you're buying is indeed what you're entitled to, legally.
The process of purchasing a home can be confusing and stressful at the best of times, and when you're a first time home-buyer, it can feel even more overwhelming. This is precisely why investing in a land surveyor  — particularly for first-timers  — is so crucial to ensuring a smooth deal, and a happy transition into your new home.
[userpro template=postsbyuser user=author postsbyuser_num=4]