Planning An Out of Town Road Trip With Your Friends
|
Planning An Out of Town Road Trip With Your Friends
There's nothing like hitting the open road for an extended road trip. Imagine it: upbeat driving tunes on the stereo system, the windows cracked to let in fresh air and ocean breezes, takeout cappuccinos for personal fuel and loads of snacks to keep you covering the miles in a vehicle outfitted with tough canvas seat covers. And bringing a few of your best friends along for the adventure will make it all the more memorable. If this idea for an excursion sounds like a holiday dream come true, read on for a few tips on planning the ultimate out of town road trip adventure with your friends.
Make a Plan
Too often travel plans get cancelled. Because nobody can commit to a luxury, week-long journey through the ultimate highland – or lowland – terrain. While it's fun to spend an evening over barbecue and beer fantasizing about taking the road trip of a lifetime, you might have to set your sights lower if you actually want the excursion to happen. So, choose a three-day weekend, pick a destination closer to home and watch your friends line up to commit to joining you on this simpler, more manageable – and affordable – adventure.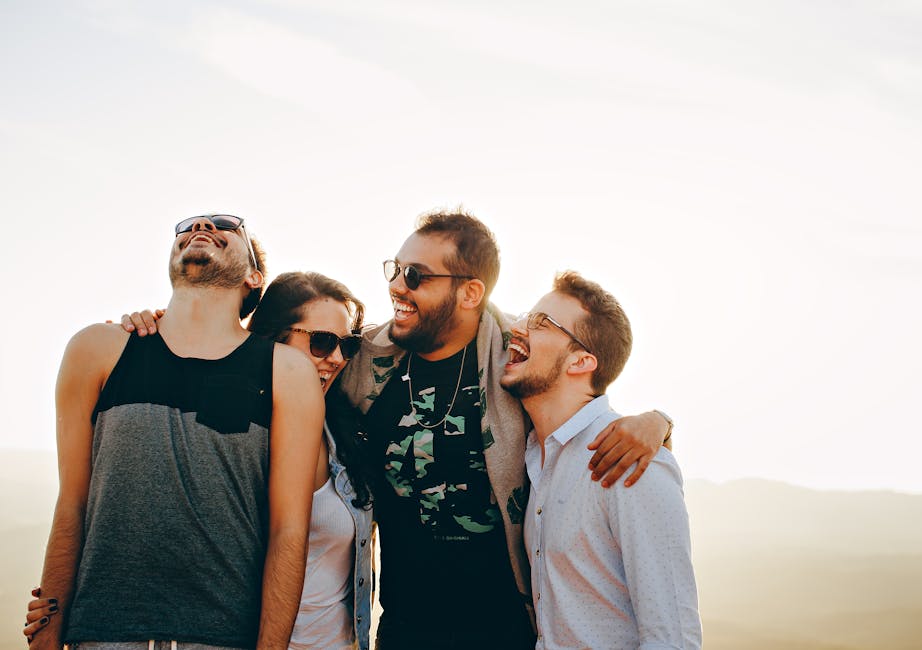 Select Friends Wisely
Your friends might all want to come but you've only got room for a few. So, make sure that your chosen navigator and backseat driver are people you actually get along with. And bonus, that they're handy with maps, dishing out road food and switching up the playlist. There is nothing worse – or more adventure-deflating – than getting stuck in a car on an eight-hour journey with a good friend you've discovered you actually can't stand.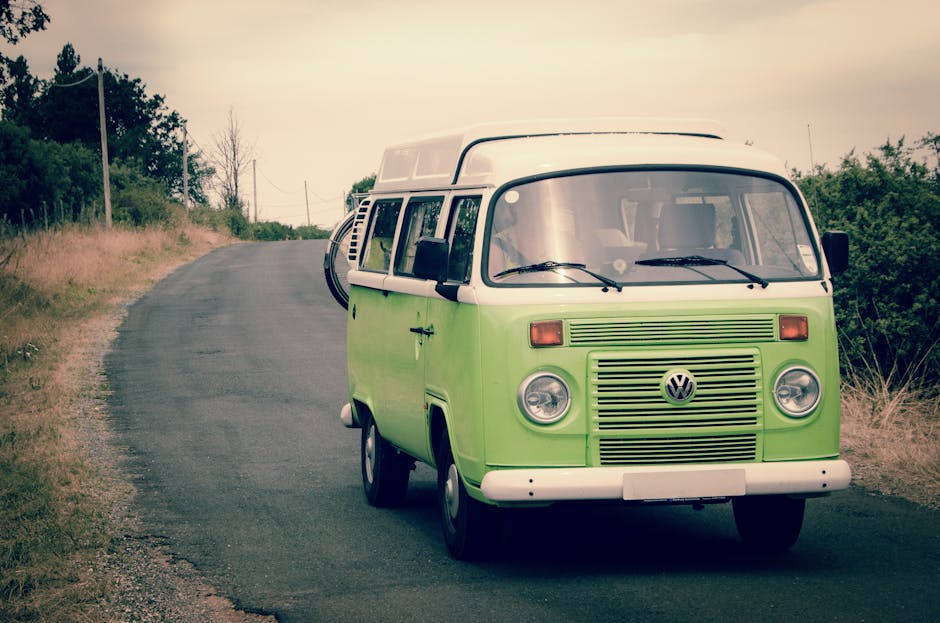 Outfit Your Vehicle
Trashing your car on your hard-won holiday is not very fun. Since you and your friends will be spending several hours a day inside your vehicle. You might as well invest in a few tools to keep it clean. Utilize stain-resistant seat covers, trash bags and automobile organizational bins. Your friends might think you're fussy. But if these things prevent you from paying for a detailer back home. Or spending hours scrubbing soda stains out of your backseat upholstery, it's worth it.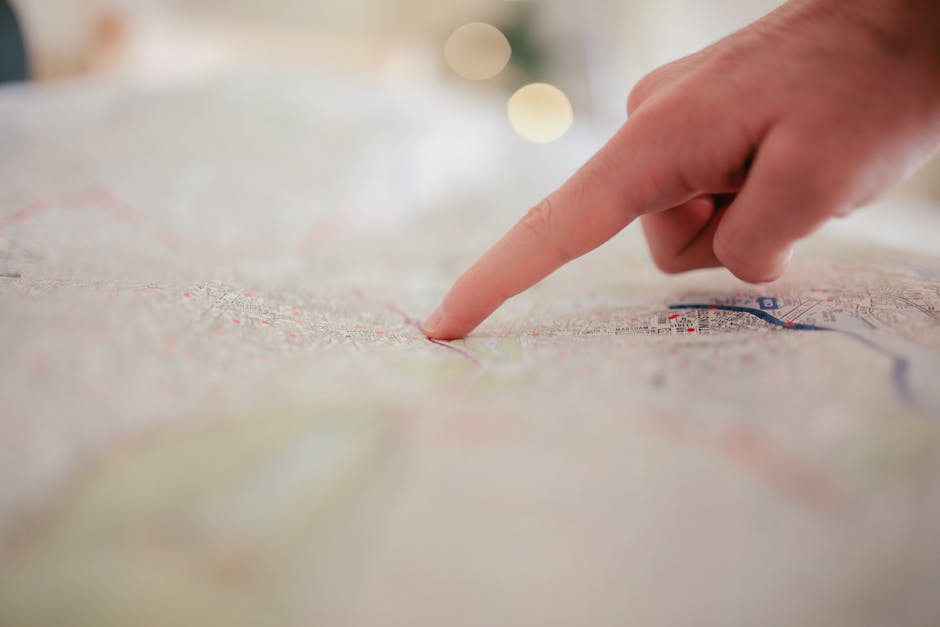 Map Your Journey
Everyone knows that getting lost can be part of the fun of a road trip. However, if you only have a couple of days to enjoy your vacation, why not stick to a mapped out route? Book accommodations in advance and bring along addresses. So, you can enjoy both your time on the open road and that well-deserved glass of wine on the back verandah at your rental suite. There's plenty of fun and adventure to be had – just make sure it is spontaneity of your own choosing and not a few wasted hours spent searching for a place you could have easily found if only you'd been better prepared.
Follow these tips to speed out of town on a road trip with friends that's guaranteed to be a holiday and not to give you headaches!  
[userpro template=postsbyuser user=author postsbyuser_num=4]