The Benefits of Massage Chairs For The Body
|
The Benefits of Massage Chairs For The Body
Most of us can appreciate the health benefits of massage techniques. Many of us have never received a therapeutical massage because paying a professional masseur can be expensive. Many of us don't have time to go to a beauty and spa salon due to busy work or social schedules. Some of us prefer to keep our bodies private.  We are all different and that's why the benefits of massage chairs might be a preferred choice for some.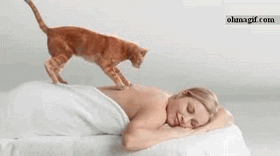 Many of us miss out on the benefits of a great massage, but now thanks to modern technology the ideal solution is available. Massage chairs allow everyone, no matter how busy or how tight their financial budget, to receive the benefits of massage. Including de-stressing in the comfort of their own home. Massage chairs have bridged the gap and now we can all enjoy relaxation and muscle-free pain. One of the most popular forms of massage is Shiatsu. Because they use a mixture of rollers, probes, heat and vibrations in the same way as the effective Shiatsu method.
Occasionally, we all suffer from muscle tension, especially true when you are active or sportsperson. Strenuous physical activity can be demanding on the body. Massages are required to ensure that various body parts subject to such strain can remain strong and withstand the strain. Regular massage is beneficial and with massage chairs, it is easy to enjoy a massage in a comfortable position.
Massage chairs are the ideal solution. They can concentrate on any area by massaging massage, vibration, controlled air manipulation and, if necessary, heat. Massage helps blood circulation, which prolongs the recovery period and lowers high blood pressure. Massage chairs can be of great use when it comes to fighting illness. This is down to the fact that massage therapy helps to increase the number of lymphocytes in the body. The lymphatic system is essential in improving resistance from diseases, elimination of lactic acid in sore muscles and reduction of oedema of the extremities. Massages help the lymphatic fluid to circulate in the body, thus improving their functionality.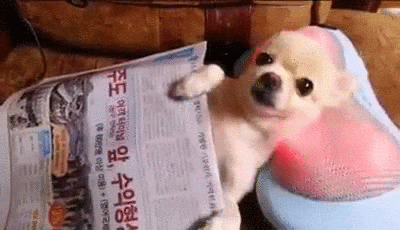 Massage chairs are also suitable for seniors who unfortunately experience more accidents due to imbalances over the years. A soothing chair massage can soothe sore muscles in a short time.  While you enjoy a massage, you can watch your favourite television shows, talk to friends on the phone, read books. Or just sit and relax while the massage chair does the work.
When the massage is over and you feel completely relaxed and pain-free, you may wonder why you have not invested in a massage chair before. Massage chairs are ideal for every home. You never know when you want to rely on your personal masseur who is available for use 24 hours a day.
Meridian has written many health care articles and likes to include personal recommendations that are expected to be useful for others reading the article. Meridian recently wrote an article for Visit Meridian-Spa. If you want to know about latest update related Fitness and Health then Visit.
[userpro template=postsbyuser user=author postsbyuser_num=4]