Finding the Accurate ID Card Printer for Your Small Business
|
Finding the Accurate ID Card Printer for Your Small Business
If you're like most small businesses, you can probably use any cost savings that you can get, and equipment like an ID card printer is no exception. Finding the right ID card printer for your small business isn't just about cost; there are quite a few factors you might not have considered that can affect how efficiently and effectively your business runs. From speed to capacity, ID card printers come in a huge range of options for you to choose from, and companies like Identity People Australia are ready to help you solve your ID card needs. Keep reading to find out which ID card printer is the right fit for your small business because when it comes to your employees, customers, or security, you can't afford to choose wrong.  
1. Speed
Small businesses might not need a ton of ID cards printed at warp speed like large companies, but that doesn't mean that speed isn't still important. When you have fewer staff that have to cover more than their fair share of responsibility, time is of the essence (find work-life balance tips). They probably don't have time to be fiddling around with an ID card printer, which is why high-speed printers might benefit your business in time savings. They're typically more of an up-front investment, so this cost-benefit analysis is important.
2. Connectivity
ID card printers have multiple options for connectivity, depending on your needs. Whether it's a USB 2.0 connection, Ethernet cable, or Wifi, the connection you need comes down to the speed you want, the number of computers you want the printer to connect to, and the portability of those computers.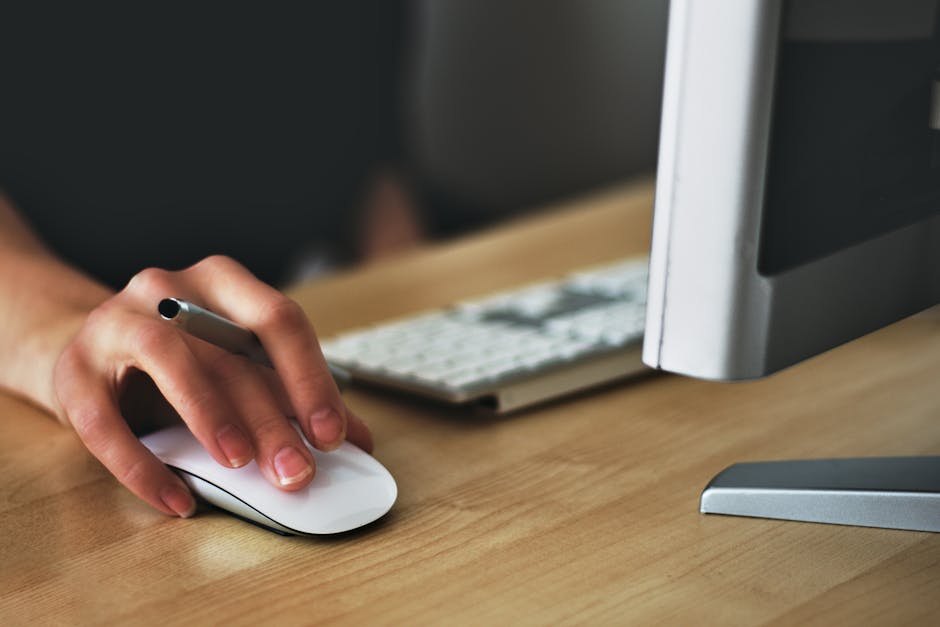 3. Double Sided
ID card printers can print both single and double-sided, so your small business needs to decide how much information you want on each card. Printing double-sided is more expensive and takes longer, but it adds an extra layer of security by providing more information such as a barcode, an image, and (with more high-end printers) even holograms.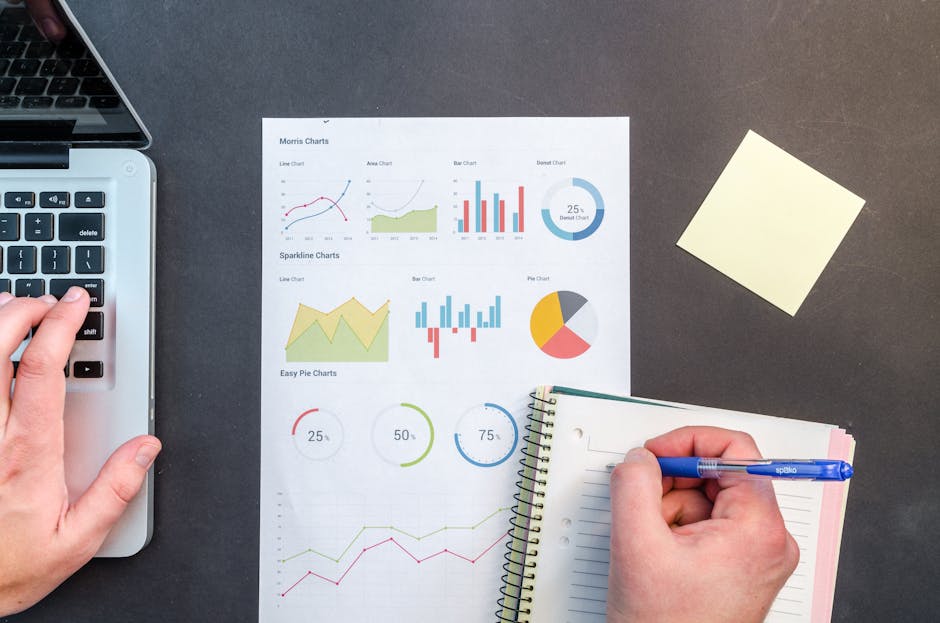 4. Future Needs
If you're a typical small business, your plan likely isn't to stay small. Growing your small business is part of the plan, so it's important to consider future needs when making equipment investment decisions. While an upscale ID card printer might be a hefty investment now for your business, it will be even more costly if you have to replace it in a few years when you outgrow its capacity. Maybe you don't need laminating capabilities now, but you might down the line, so it's crucial that you think about where your business is headed—even for something as simple as an ID card printer.
[userpro template=postsbyuser user=author postsbyuser_num=4]