A Guide to Fun-Patterned Dresses
|
A Guide to Fun-Patterned Dresses
There's patterned dresses, and then there's patterned dresses with personality. These dresses go beyond mere plaids or paisleys or polka dots and embrace a whole new level of size and colour. They're bold, their beautiful and admittedly, they can be tough to pull off. This is because the spunkiness of the pattern isn't confined to a skirt or a skirt or a scarf: it's everywhere. This means some people let the dress wear them, instead of wearing the dress themselves. The result an overwhelming fashion failure.
Don't let this happen to you. Read on. Here's how to wear fun patterned dresses for day or night style success.
A Matter of Height
There are some amazing, huge patterned long dresses and they look incredible on taller women. On shorter women, a maxi dress with wild florals will make her look shorter and wider, which is usually not a look anyone is wanting to achieve. So, if you are below 5'5, wear big, fun, prints, by all means, just also wear them on shorter dresses. Think knee or mid-thigh length. Sticking to this length will allow you to use your skin to break up the look, which will prevent you from looking too bogged down by a pattern.
Solid Shoes
Go nuts with the pattern on your dress, but tone it down with your shoes. As cool as the pattern may be, too much of a good thing is still too much. For example, a checkered pink and purple midi dress is super stunning, but wearing matching heels would push the look over the edge. Instead, opt for some black ankle boots, or even midnight blue pumps. The point is to use your footwear to anchor your look. Not push it overboard.
Solid Baubles
Again, we're going to talk about balance. Instead of wearing crazy coloured jewellery with your patterned dress (which can be done but takes some finesse and nuance), opt for a no-brainer solution to accessorising. Go for metallic jewellery or classic stones like diamonds or pearls. It's these more subdued accessories that are going to keep your ensemble in the arena of high fashion, not big top.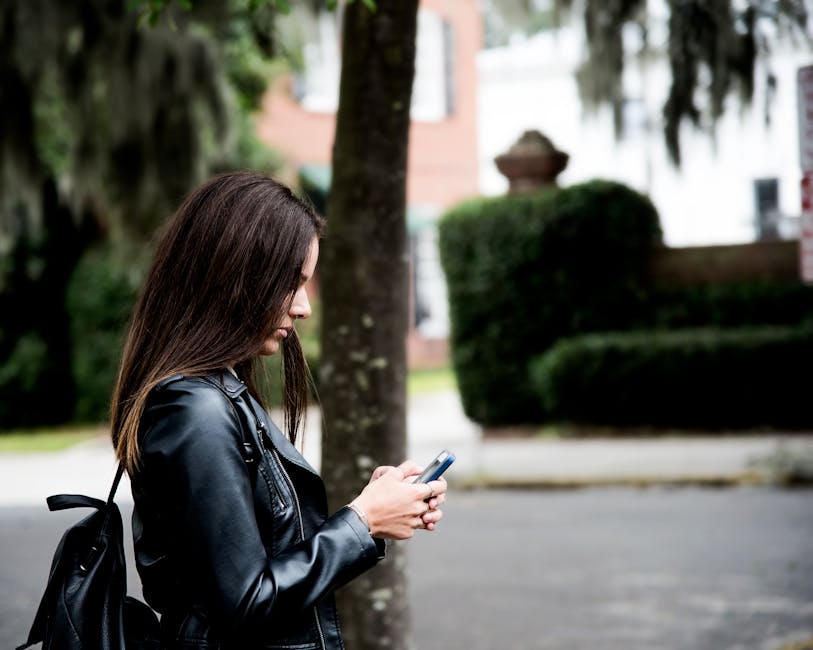 Break it Up
We're going to repeat a previous sentiment: too much of a good thing is still too much! Break up your fun patterned with solid coloured pieces of a different texture. For instance, a beautiful long patterned dress can be worn with a jean jacket or leather bomber or even a straw hat. Just like that friend you adore but can be a bit much to be around all the time, your patterned dress is lovely to look at, but you may need to provide a visual break.
No matter what playful pattern you choose, these tips will help you own your look. Fun can easily become comical and unless you're attending a costume party, you probably don't want people snickering at your outfit. Stick to these guidelines, and you'll create a knockout look, no problem.
[userpro template=postsbyuser user=author postsbyuser_num=4]