Tips To Keep In Mind Before Renting Your House
|
Tips To Keep In Mind Before Renting Your House
Putting your house for rent, hunting for a good broker, and looking for a great tenant; these tasks can be quite time-consuming and factors of headache.  In the earlier times, everything was done physically as there was no medium or platform available online. However, real estate was not a rat race at that time, and affordability rates were higher. As we moved from one decade to another decade, real estate started having many problems, and letting out a house became a very tiring process. Give these tips in mind before putting
In today's time, you will find many websites that allow the landlord and the tenant to meet online and take it ahead from there. With the advancement of technology, there is no need for the landlords and tenants to come face to face and discuss things as everything is done online.  Many people are new to the business of putting a house on rent, so this article will provide you with some essential tips that you, as a potential landlord, should keep in mind before renting your house.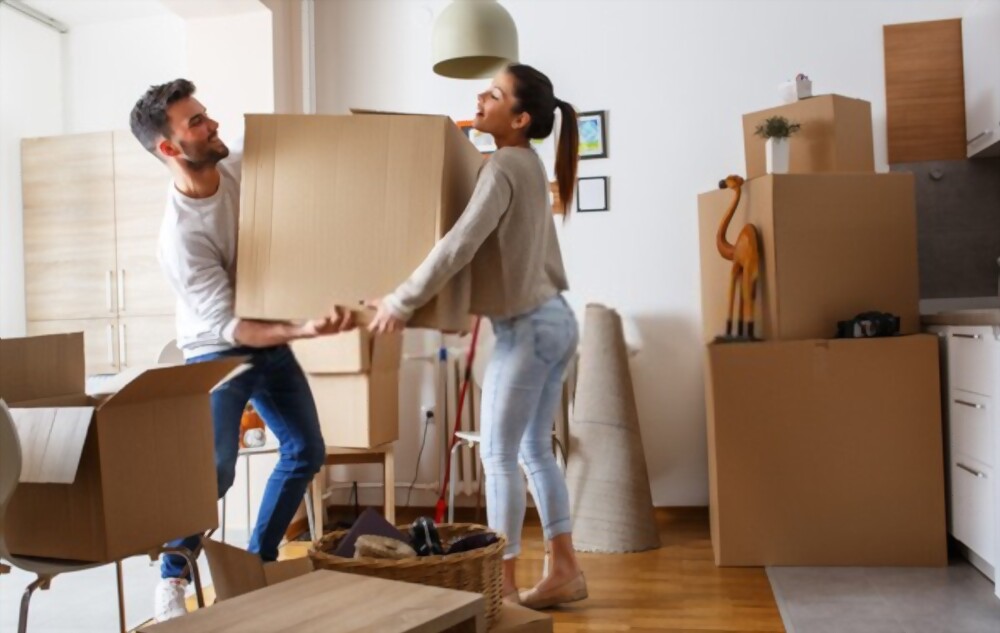 1. Prepare yourself mentally
While putting your house on rent can be a great source of money for you. Still, before committing yourself to that, you need to ask yourself if you're prepared to take on that responsibility. The research work for putting a house for rent does not only end with finding a good tenant for your house. Your role as a landlord includes multiple facets that you have done from time to time. From collecting rent at the right to ensuring that the tenant is properly maintaining your house, you will have a lot of responsibility on your shoulders.
2. Make Your House Look Attractive
If you want a good tenant, you also have to make your house look attractive and presentable. Damp walls and cracked ceilings put an awful picture in the mind of those who come to see your house. While people didn't care about all this even two decades back, however, today's working generation is earning more money than the previous generations and hence are pickier than earlier. To make your house look presentable to be put on rent, start with colouring the walls, repairing those cracks, and fixing other maintenance issues troubling your house. You can also do a deep cleaning of your house before opening it up for people to look at it.
3. Do Proper Advertisement
When putting up your house for rent, you will find tough competition out there. While the number of tenants looking for a home to live in is in no way less, it can be a tough spot to get a good tenant if you don't market your house properly. As said above, you have to make your house look attractive and know how to market it properly. Just by putting up three photos of your house and saying "Three BHK House" available won't help you get the right people. If you want to market your house properly, you need to put up all characteristics your house has. For example, if it has a backyard, you have to mention that. If you provide air-conditioners and geysers, you also need to add all of that as it acts as a brownie point and is a great way to attract good tenants.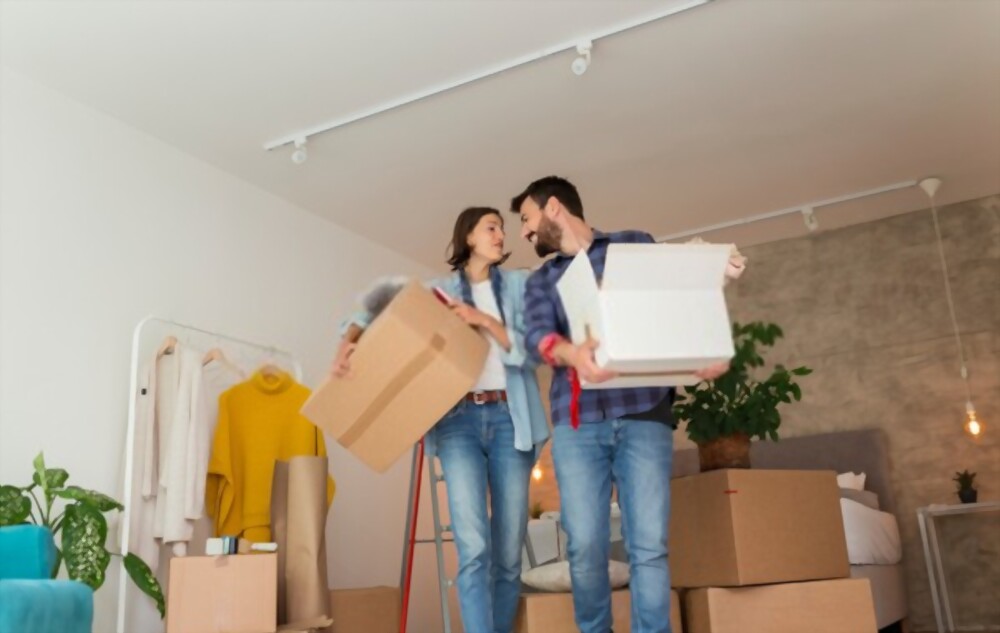 4. Do Background Check Of Your Potential Tenants
If you market your house for rent properly, you're bound to get many applications from tenants. But, before letting out your house to a stranger, you need to do a thorough background check of your potential tenants. Unfortunately, there have been countless cases where the landlord hasn't done a good background check and has found himself amid a soup.
Conclusion
We all understand that putting your house on rent is a big deal and that you don't want any mishaps to happen in doing so. However, it can be an overwhelming process for a first-timer, and hence we hope you will keep the above-given tips in your mind before you put your house for rent. It will surely make the process smoother for you!
[userpro template=postsbyuser user=author postsbyuser_num=4]